MD's Message...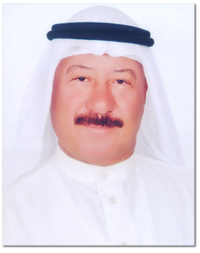 My best wishes and thanks for visiting our website.
At present it seems like dream come true when I look back the earlier days of 1980s when I had started my business with minimal resources. We have passed through many ups and downs and what has helped us to stand at the present ground is because of highly motivated, hardworking and experienced group of people who are always committed to deliver the quality in our services.
As a part of our business strategy, we are proud to say that we have Machinery Hiring Division, Electrical & Civil Contracting Division. We will keep on offering our best services from our various divisions. We are concerned about timely delivery of the projects, proper training of our manpower & improving our services all the times.
I express my gratitude to all our clients who have undoubtedly helped us to grow huge. I hope this website will help you to get more information about us and always welcome your feedback.
Best Regards,
Ahmed Al Seddiqi
Managing Director/Owner